You have only 3 seconds to make a great first impression on LinkedIn
Everyone has different goals on LinkedIn.
Some people want to accelerate their career to quickly find their dream job or promotion.
Others want to connect with investors to raise capital for their startup company.
Entrepreneurs are looking for new clients and customers for their business.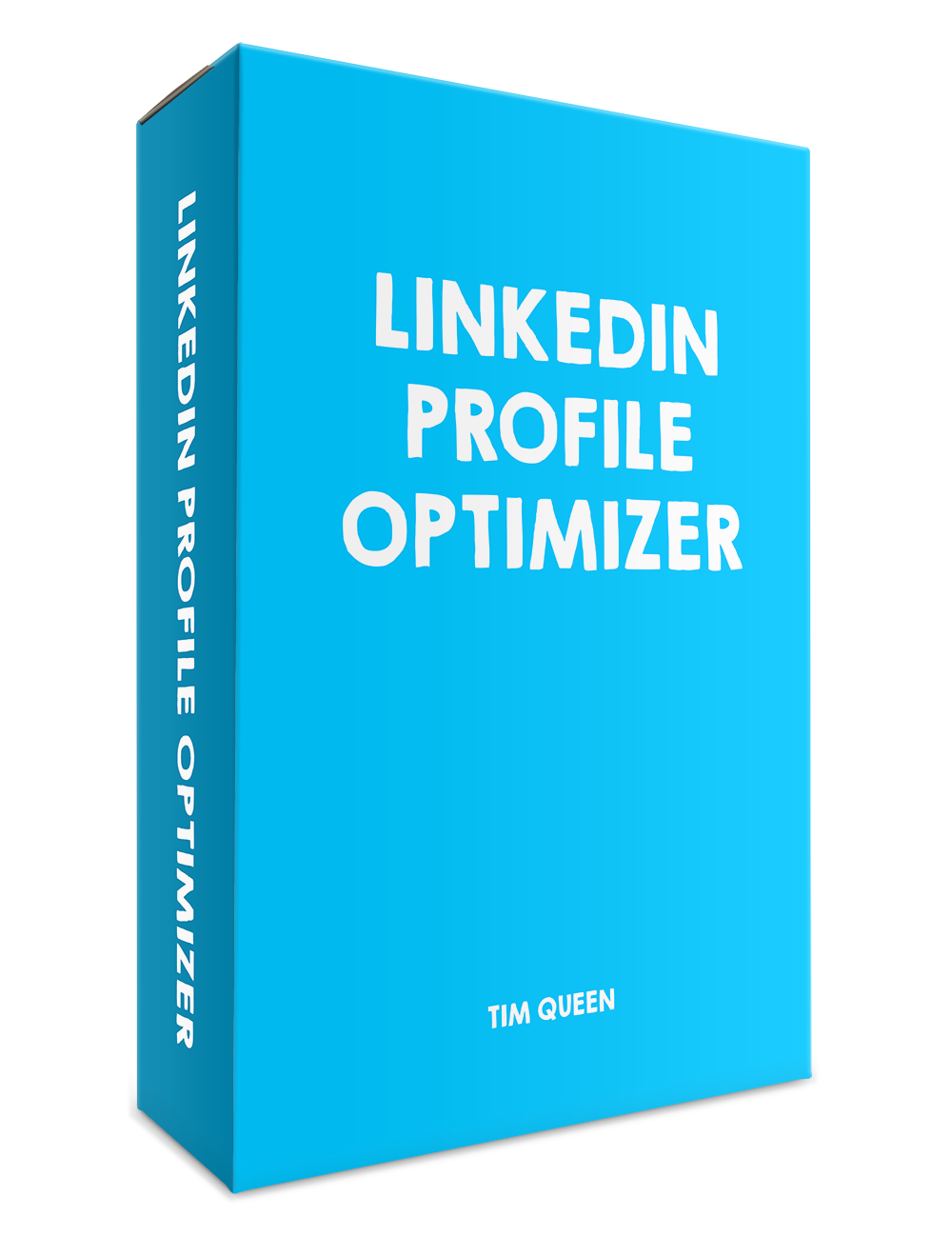 People do judge books by their cover.
The same is true on LinkedIn.
No matter what your LinkedIn goal is, success on LinkedIn always starts having a LinkedIn profile that makes sure you shine through!
When your profile stands out from the others, people want to
connect with you
learn more about you
get to know you
hire you
work with you
In other words, they are more likely to proactively approach you and talk to you.
Did you know that a hire is made every 8 seconds on LinkedIn?
Testimonials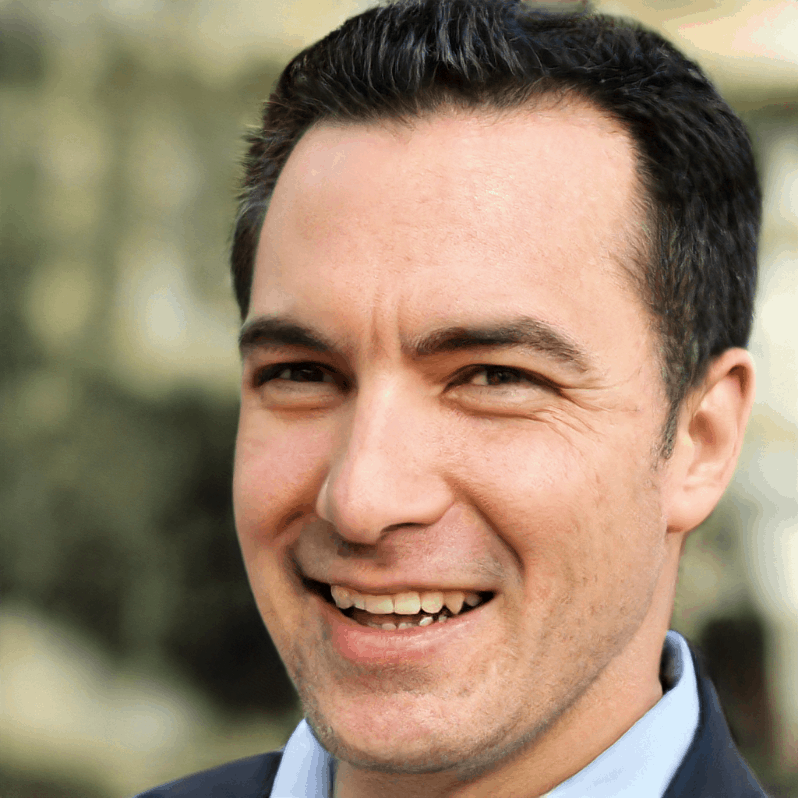 Paul Nielsen
You could spend an entire year (or more) trying to figure out Linkedln (and probably fail). Or, you could invest in Tim and take a quantum leap. Now, during our call, Tim tailored a strategy (based on actionable advice) to transform my client's Linkedln profile into a lead generating machine. Tim has easily saved me weeks, months, perhaps even years with his treasure trove of Linkedln knowledge. If you value your time, and you want to start seeing results today, investing in Tim is a no-brainer.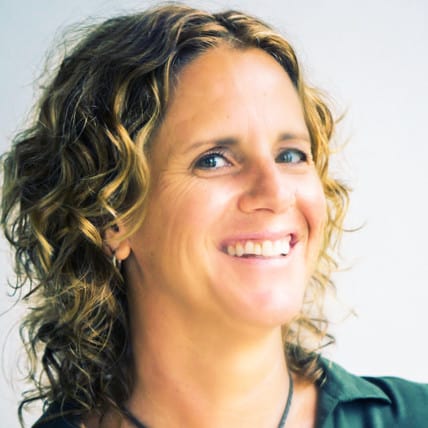 Edwina Cameron
I booked a LinkedIn profile review with Tim Queen and OmGosh! He delivered 150%!! 😊 I was very impressed at the work and dedication he put into the task. Tim took the time to go through absolutely every aspect of my LinkedIn profile, recording a video and also supplying links with 'how to's'. The difference this had made to my profile is AWESOME… the changes suggested by Tim has now given me the capacity to stand out from the crowd and I have noticed an immediate increase in traffic. One very happy customer 💯 I highly recommend you contact Tim for a profile "make-over"… actually I insist! Thanks Tim, huge gratitude!
Your LinkedIn profile is more than just a resume.
It's the perfect opportunity to highlight your uniqueness as a professional.
It's one of the top things the 2.8 million recruiters using LinkedIn every day look at when viewing your profile.
To find the right job for yourself, make your LinkedIn profile amazing.
And this LinkedIn profile optimization course teaches you exactly how to do it!
In this comprehensive course, I teach you exactly how to optimize each and every aspect of your LinkedIn profile from top to bottom so you look professional, capable and likeable.
It includes how to
select the best professional photo of yourself
craft an outstanding headline that recruiters can easily discover you
showcase your professional experience to describing your achievements, expertise and skill set
highlight your strengths to work to your advantage
and more!
For more details, check out the 20 module description below.
There is also a bonus section: Q&A for you to leave a question if you have a specific question that wasn't answered in any of the modules.
So, are you ready to embark on the quest for your perfect job role?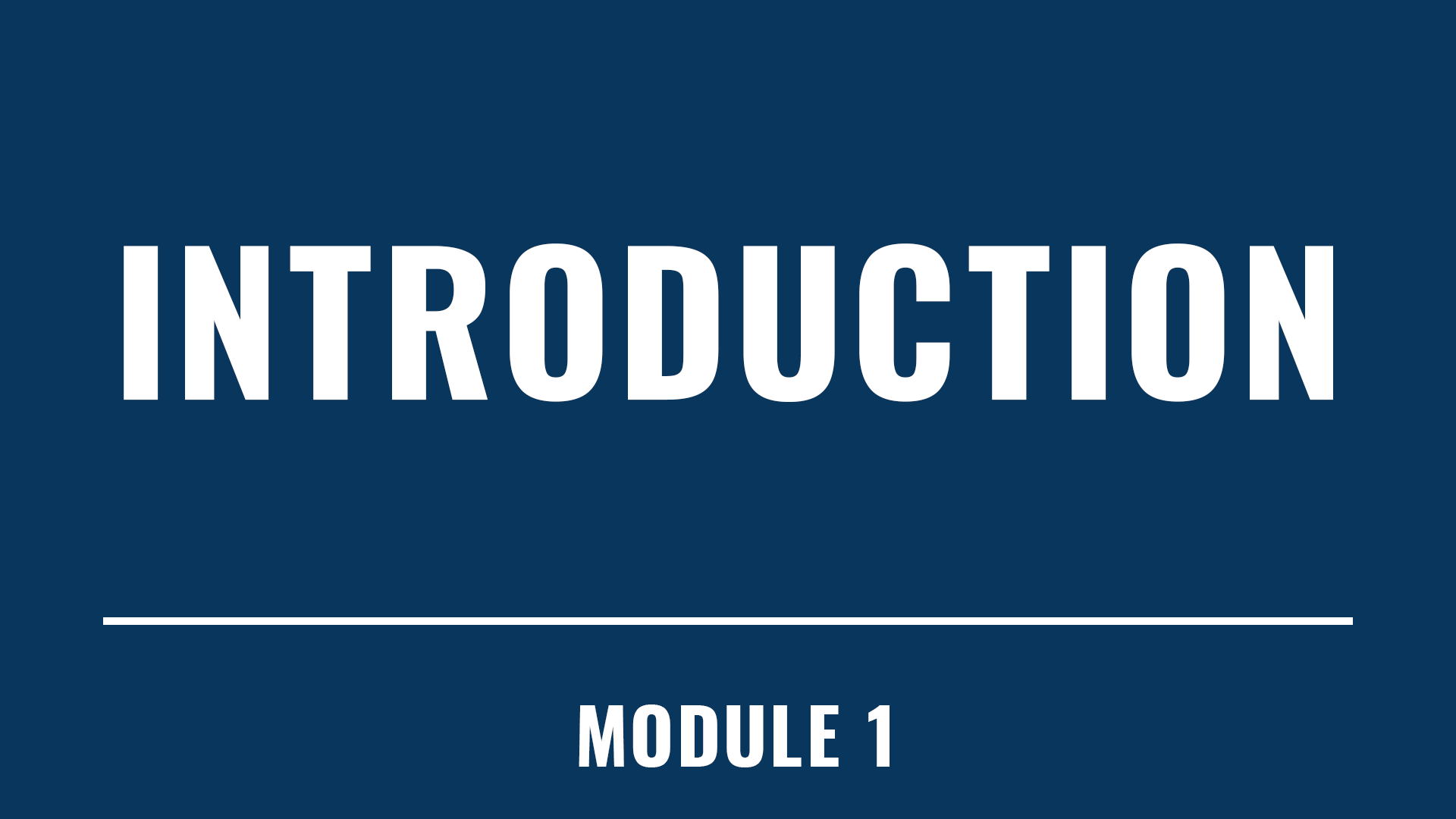 Creating your LinkedIn Success Mission Statement
Describe what you want to achieve on this #1 professional social media platform
How to Select an Amazing LinkedIn Cover Photo
To showcase your skills and expertise with a single visual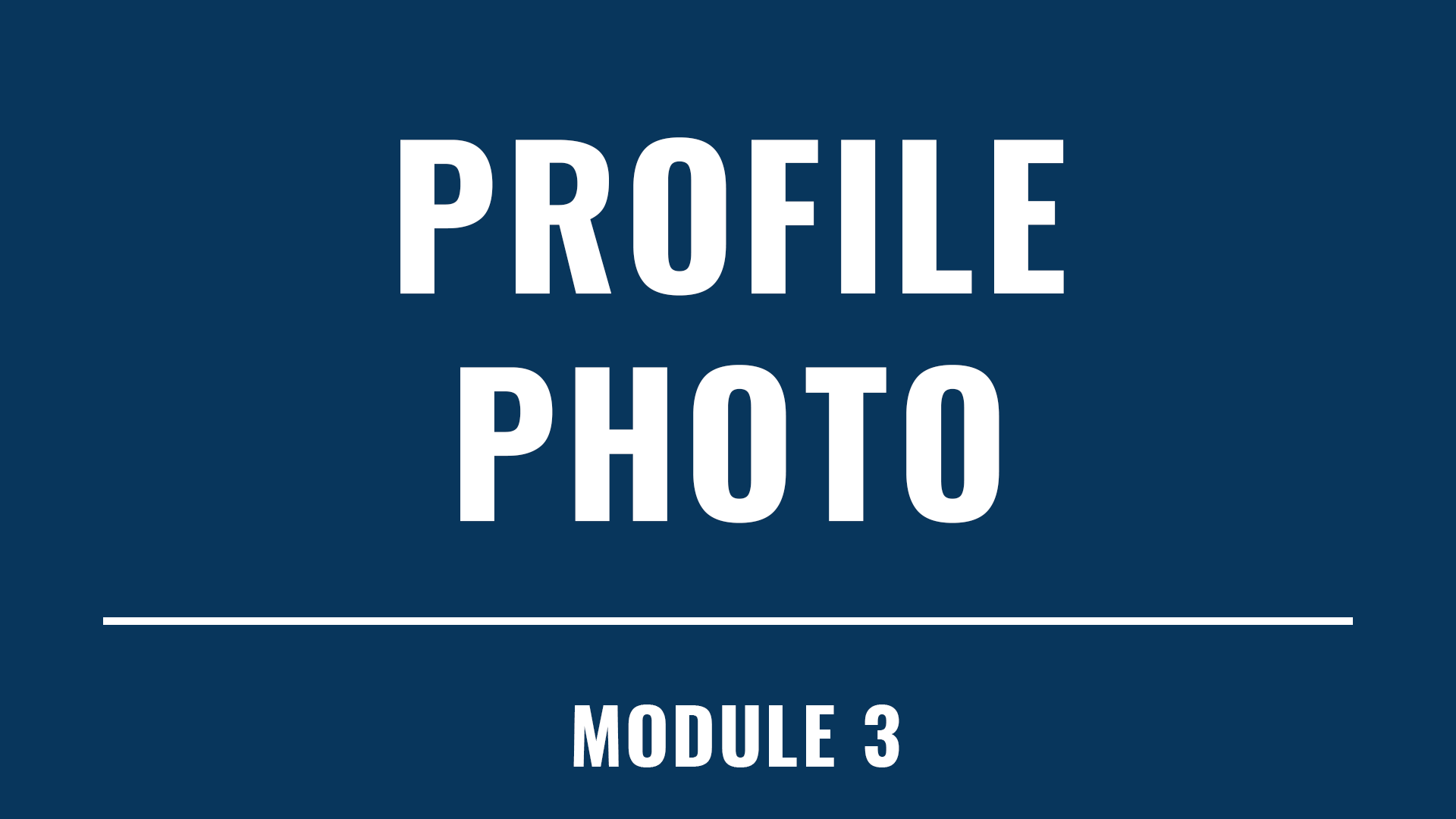 How to Take and Choose a Professional Photo for LinkedIn
To make you look capable, likeable and professional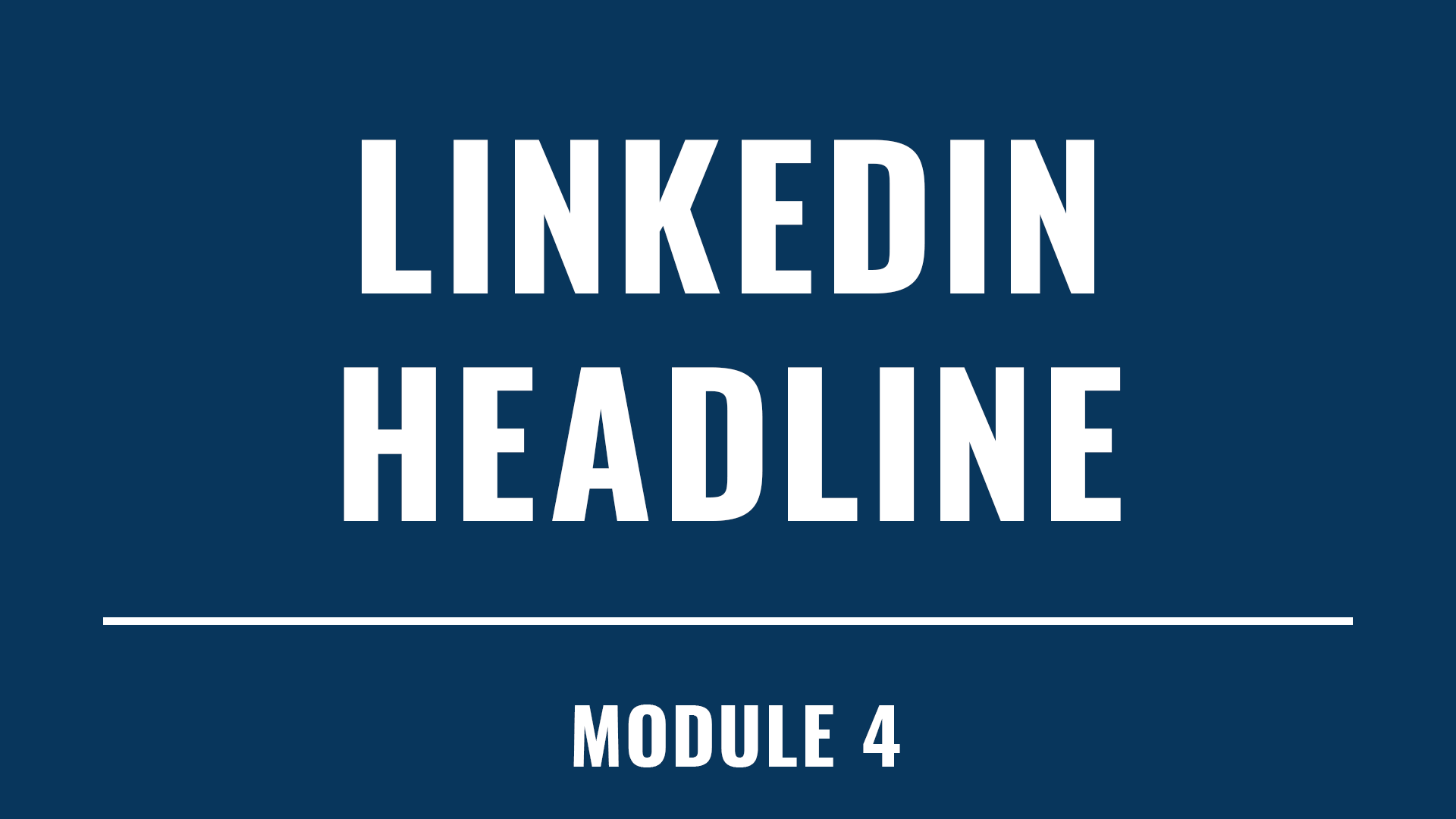 How to Write the Perfect Linkedin Headline
To enable recruiters and other professionals to discover you easily and get a clear idea of what you specialise in within a glance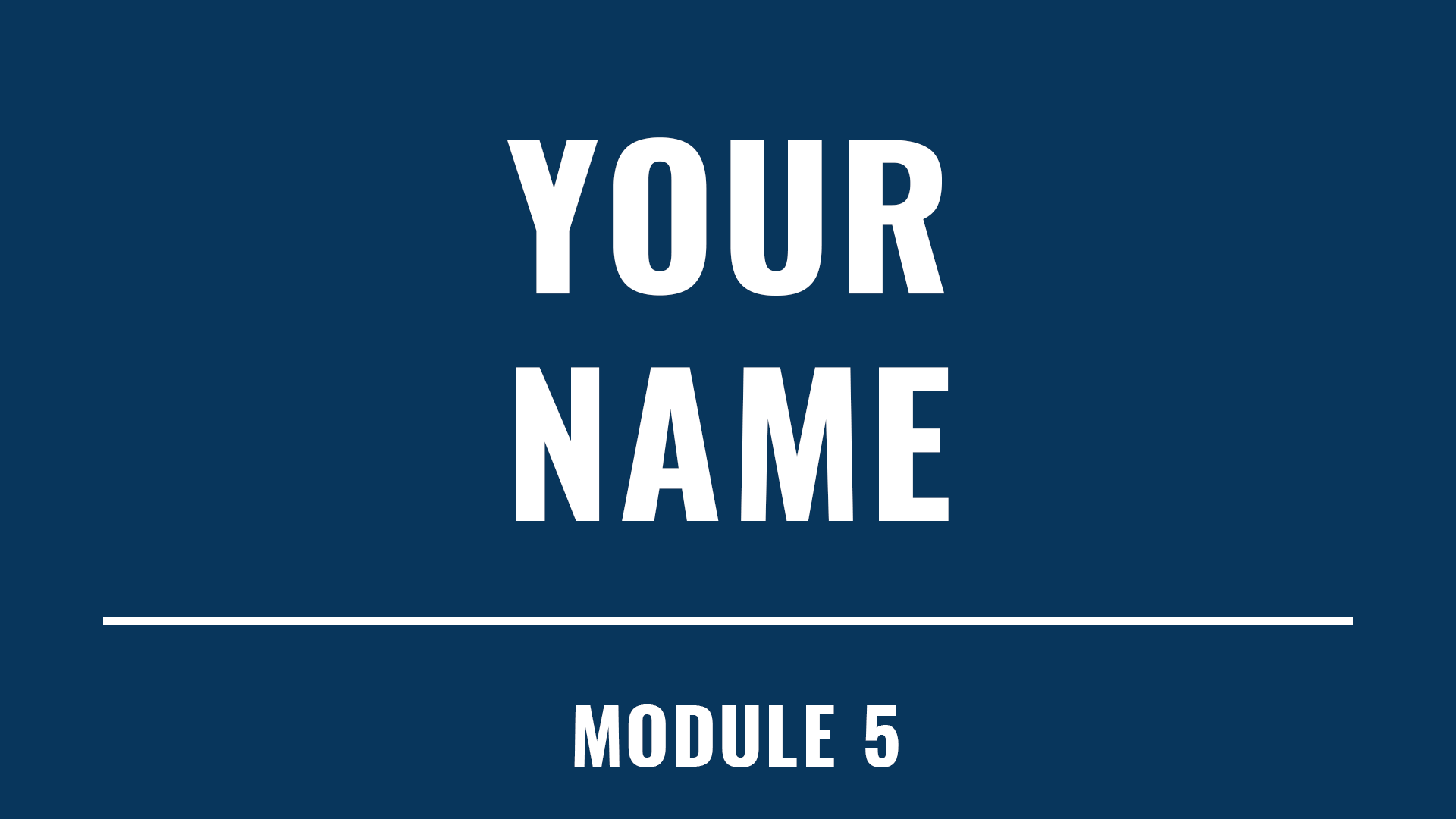 The Best Way of Spelling Your Name on LinkedIn
To portray the right image to the professional community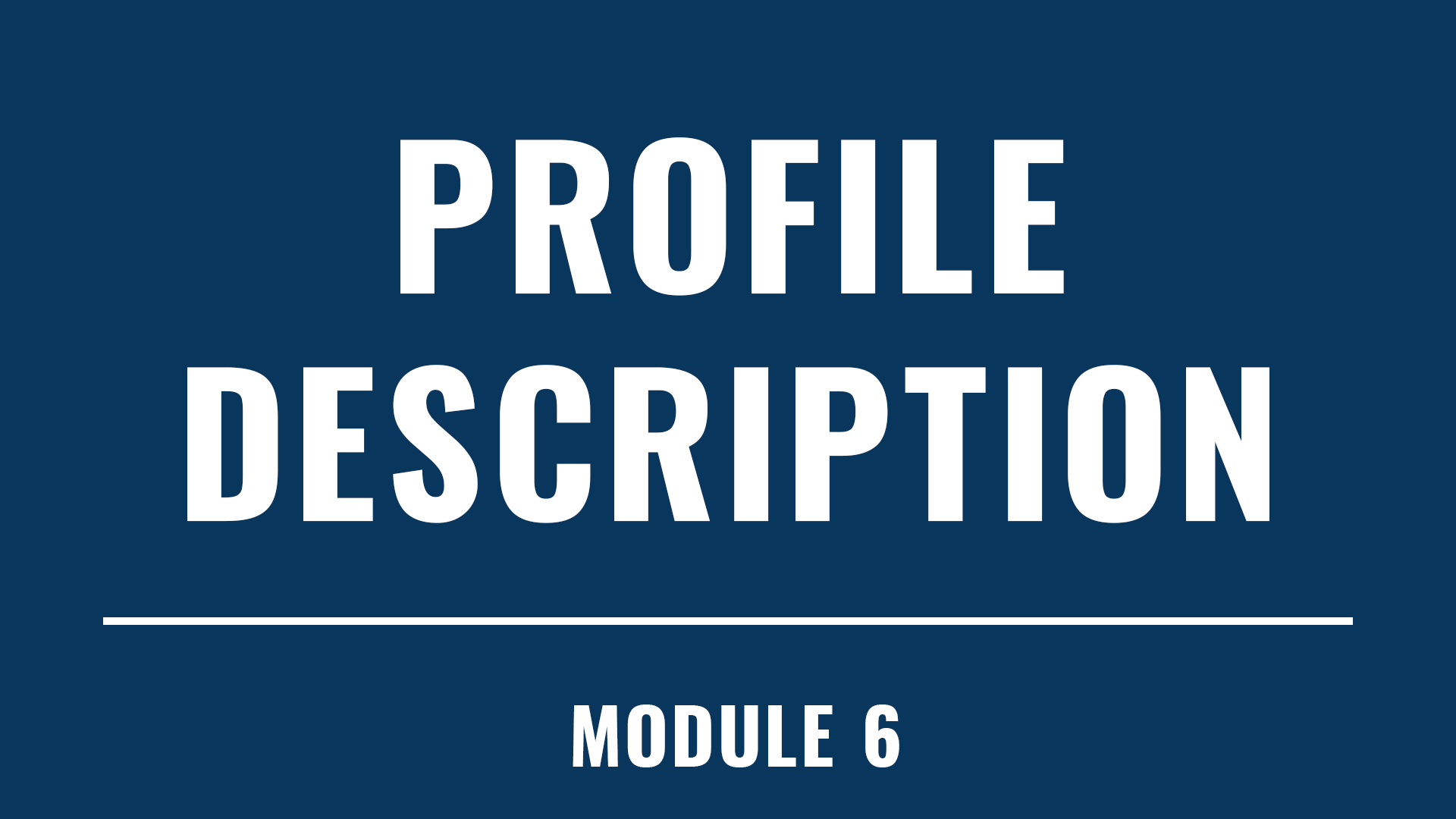 How to Write Your LinkedIn Profile Description
To showcase your strongest assets upfront by including the most relevant, key points for a specific position. It also allows the recruiters and employers to get a solid picture of your qualifications immediately.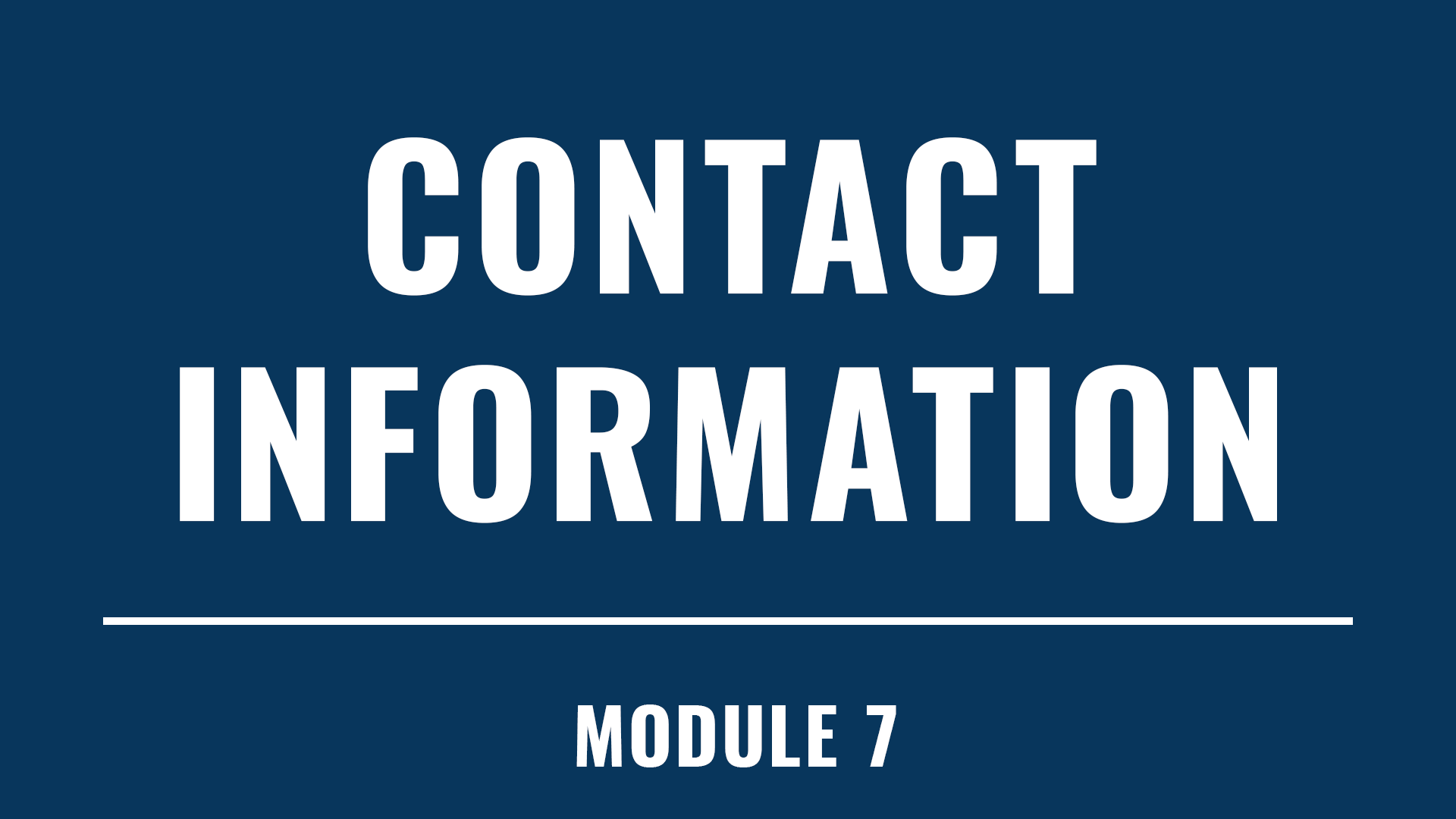 Which Contact Information Should You Include on Your LinkedIn Profile
To make it easy for recruiters and prospective employers to get in touch with you quickly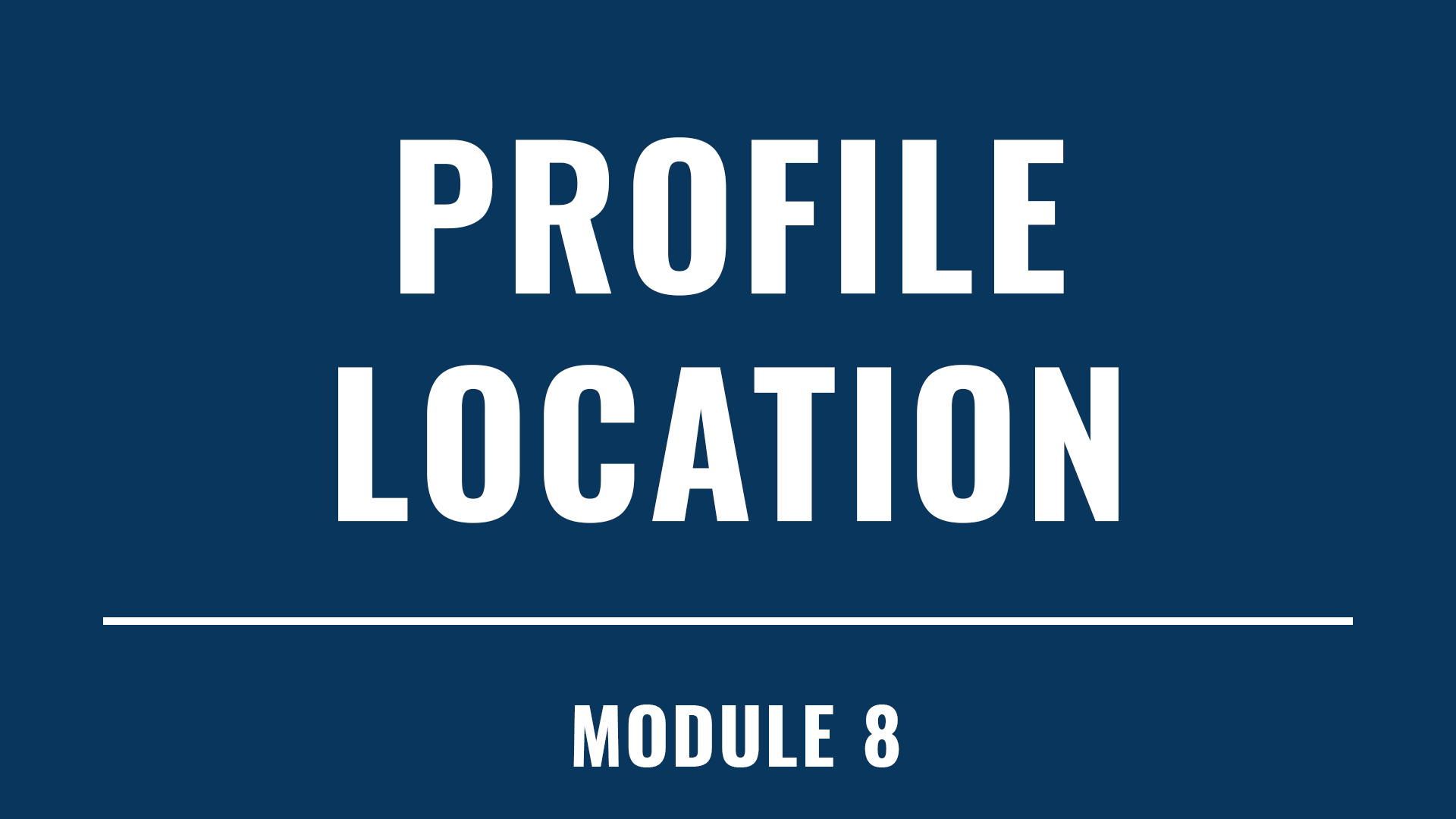 Geo-Targeting on LinkedIn – How to Make the Most out of Your Location.
To help prospective employers and recruiters to search for candidates based on location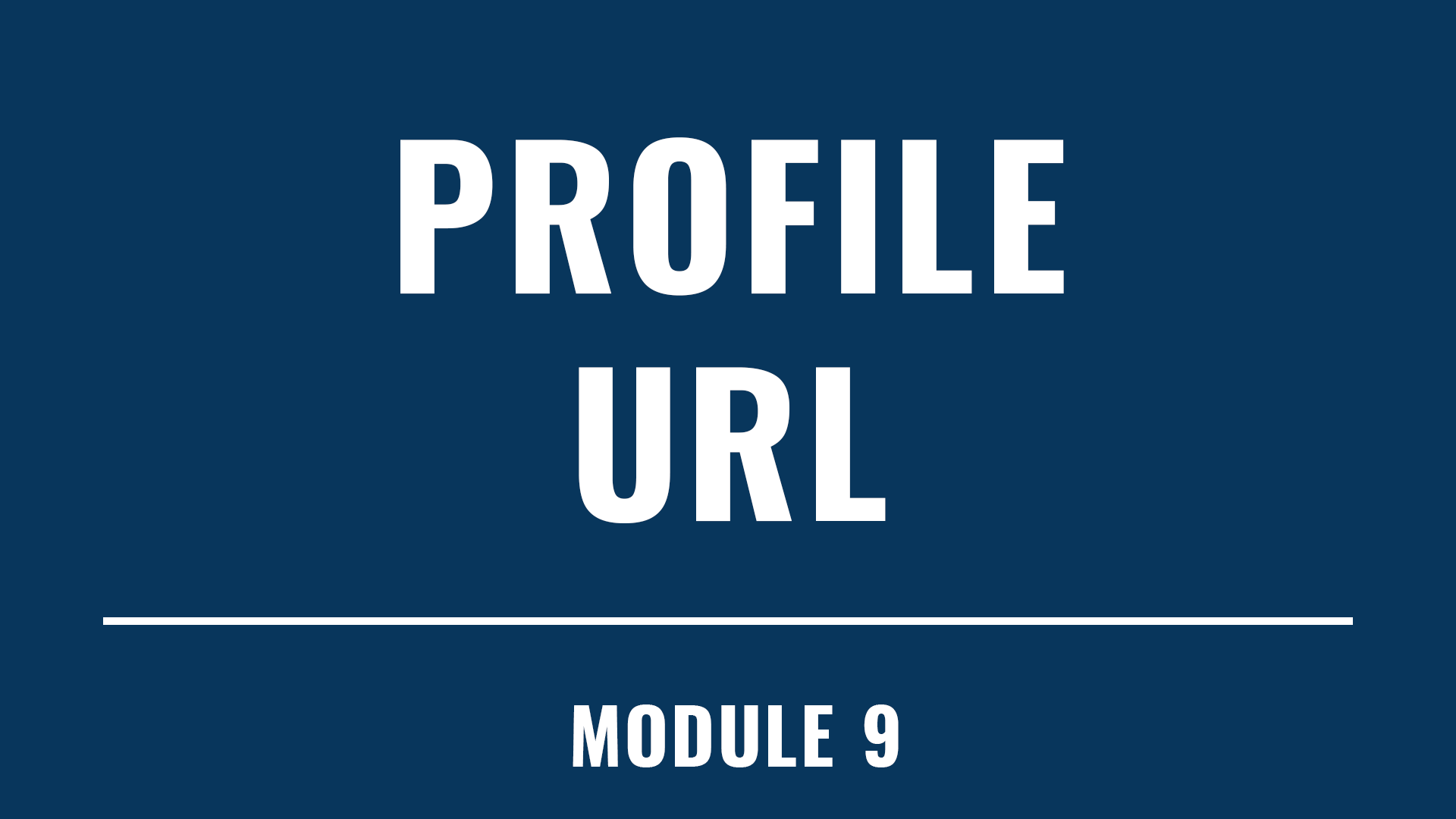 How to Customize Your LinkedIn Profile URL
To help others remember and type your LinkedIn profile url into the browser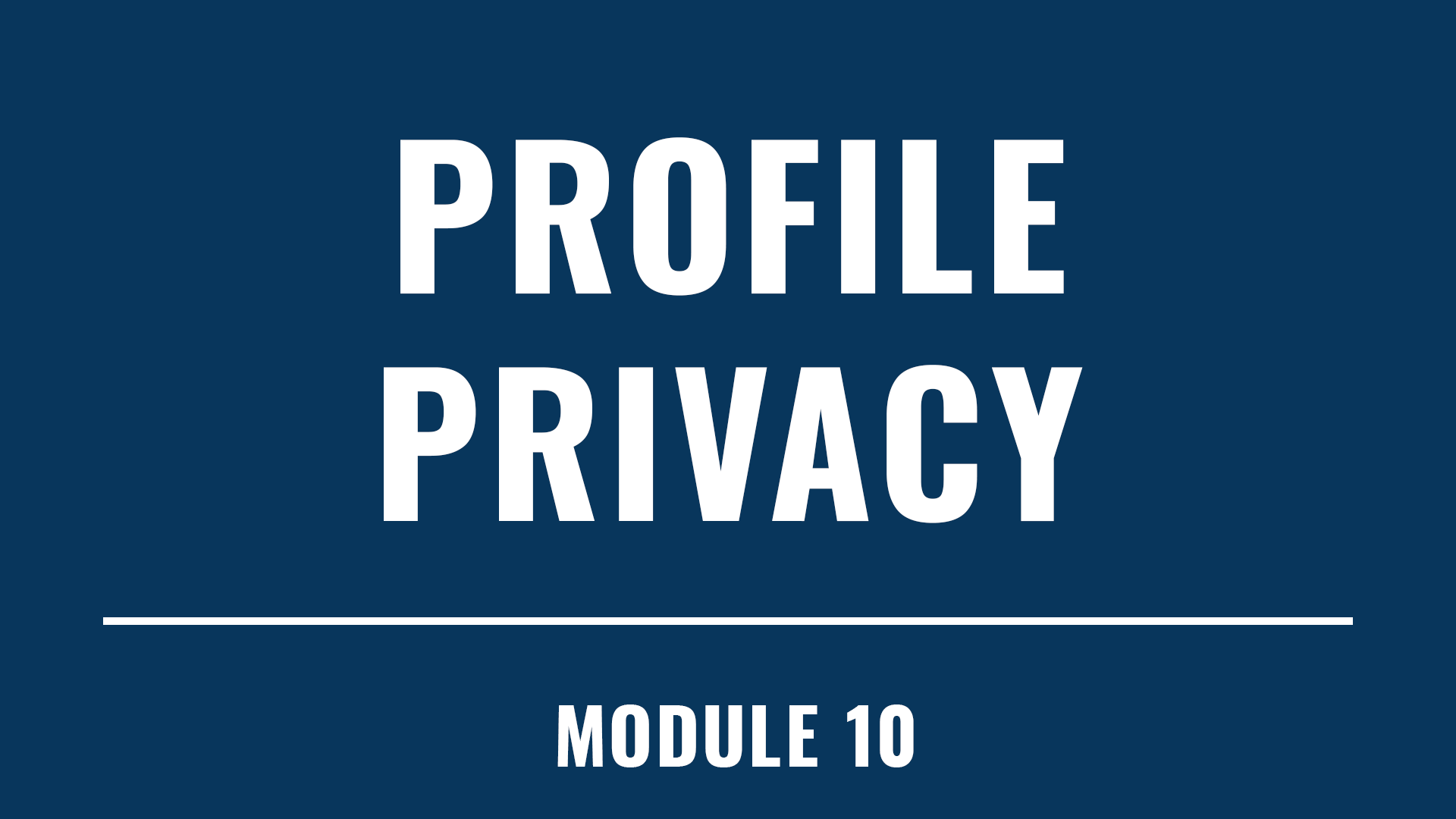 How to Manage Your LinkedIn Profile Privacy Settings
To enable others to discover you easily not just on LinkedIn but on Google search as well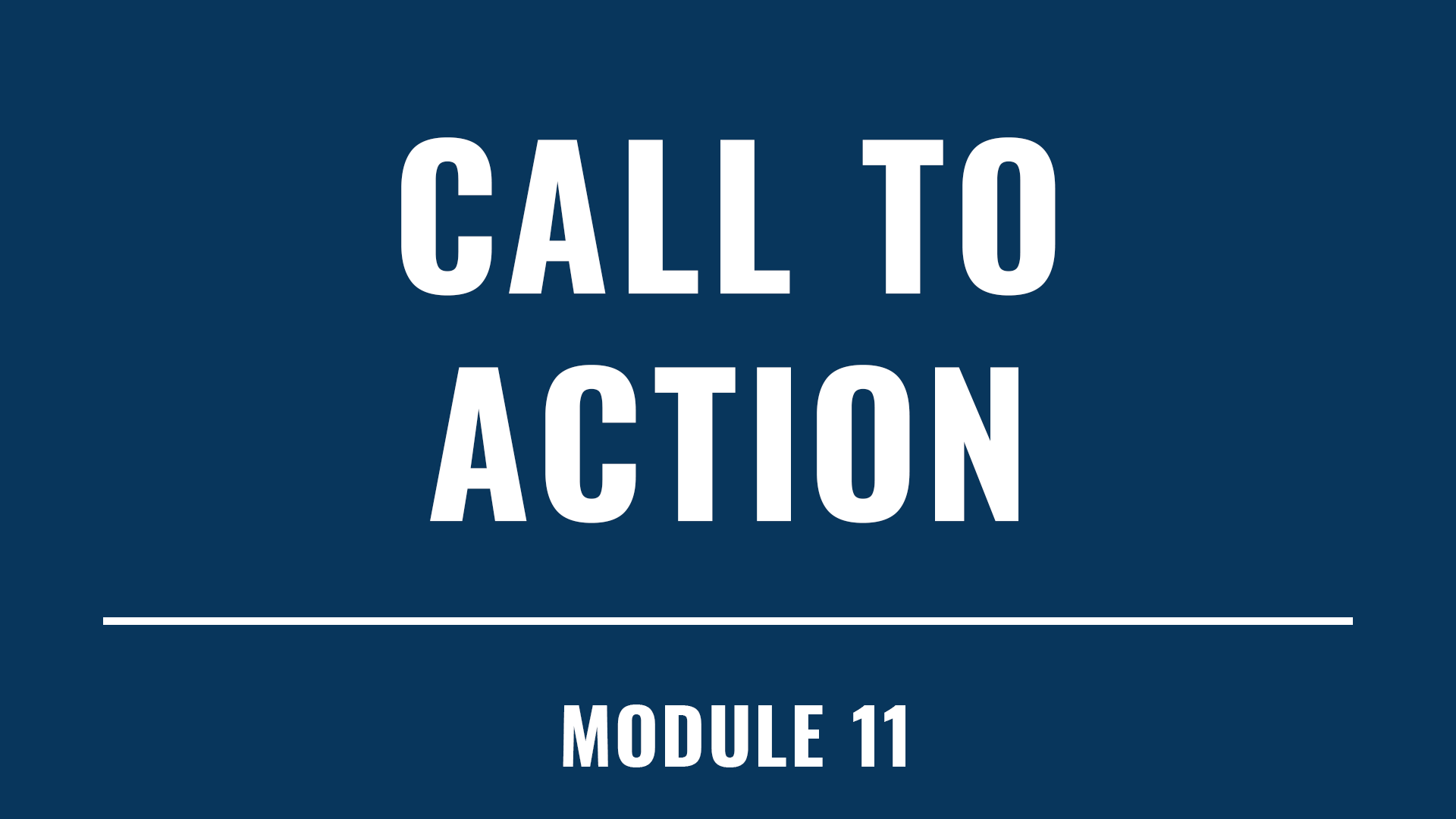 Why You Need a Call to Action on Your LinkedIn Profile
To motivate your audience to take real steps toward getting in touch with you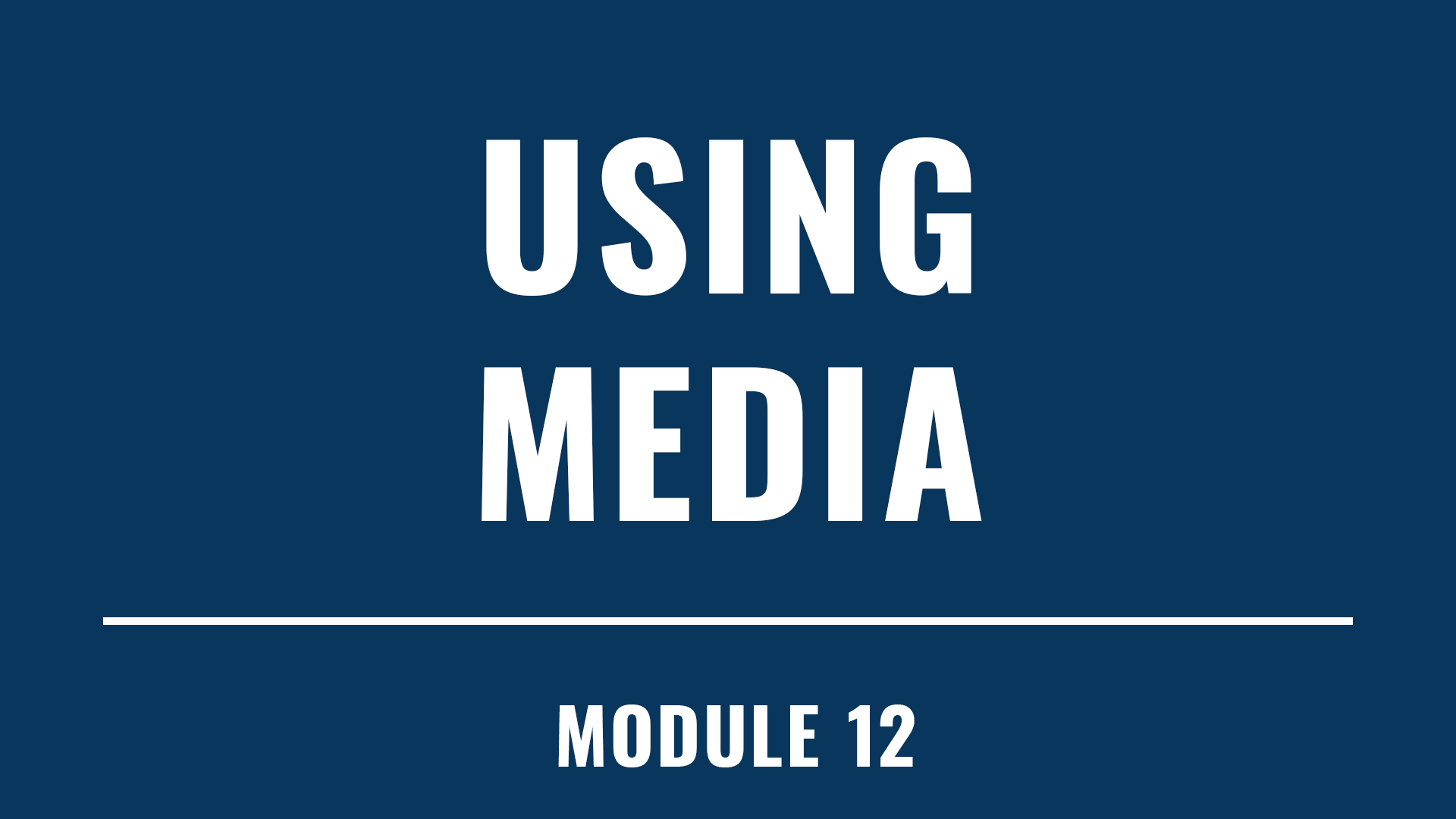 Why You Should Add Media to Your LinkedIn Profile
To explain yourself and your accomplishments in a way that can be much more effective than just words. It also helps differentiate your profile and makes it stand out from the crowd.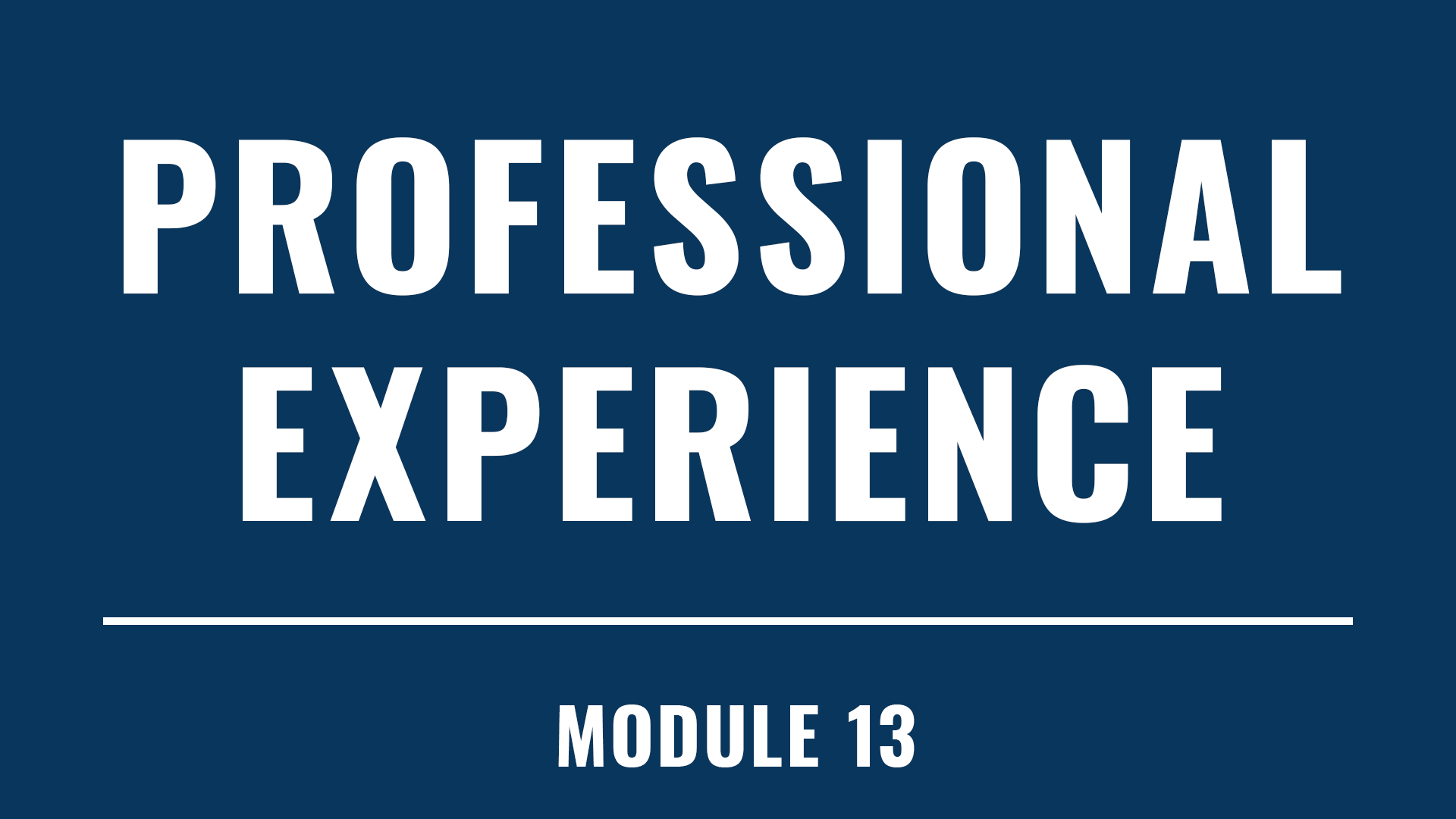 How to Write Your LinkedIn Work Experience Section
To highlight your past experiences, achievements and career growth across each role.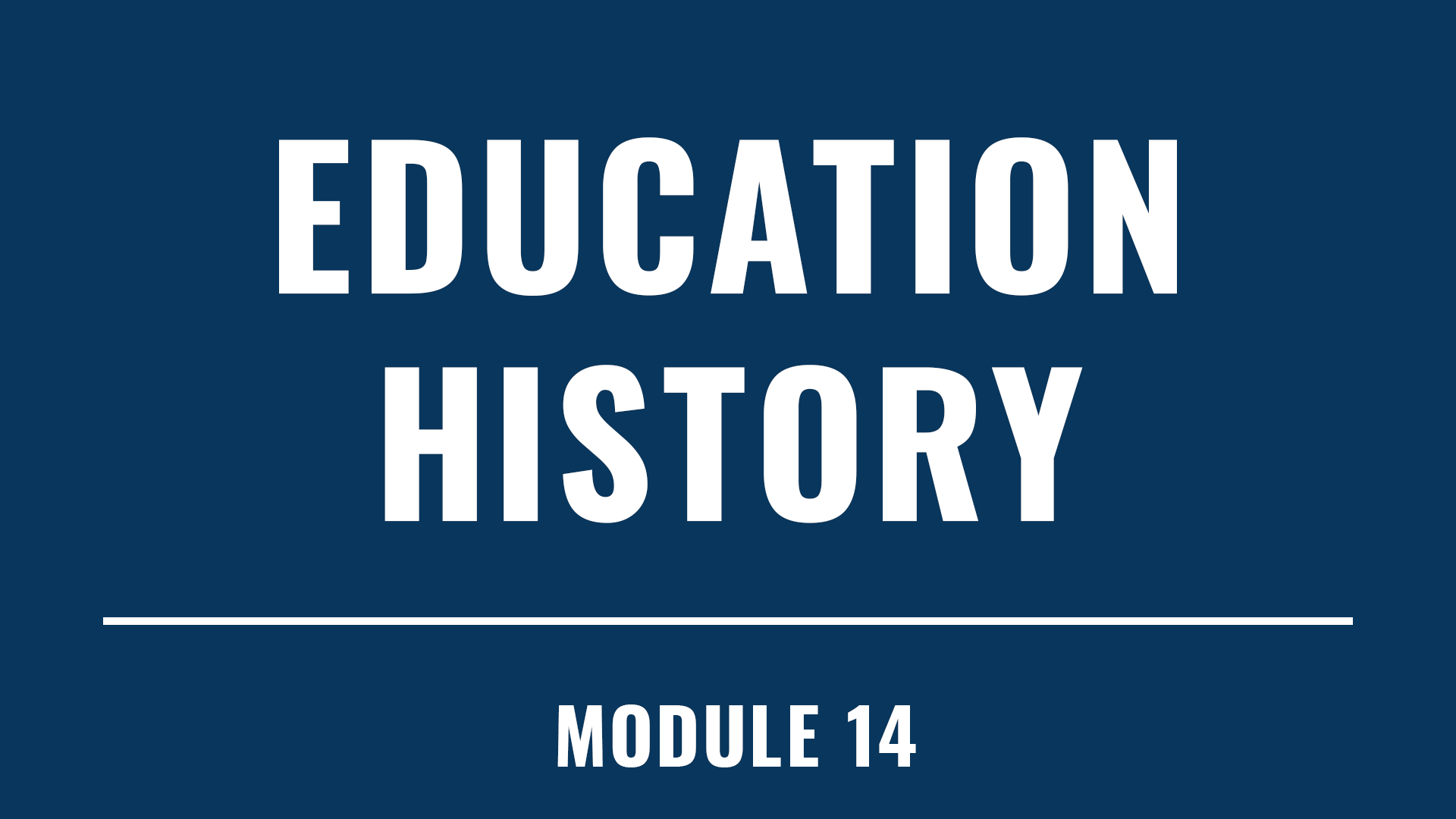 How to Supercharge Your LinkedIn Profile Education History
By including relevant qualifications, proving your academic level and telling the story of the professional you are today.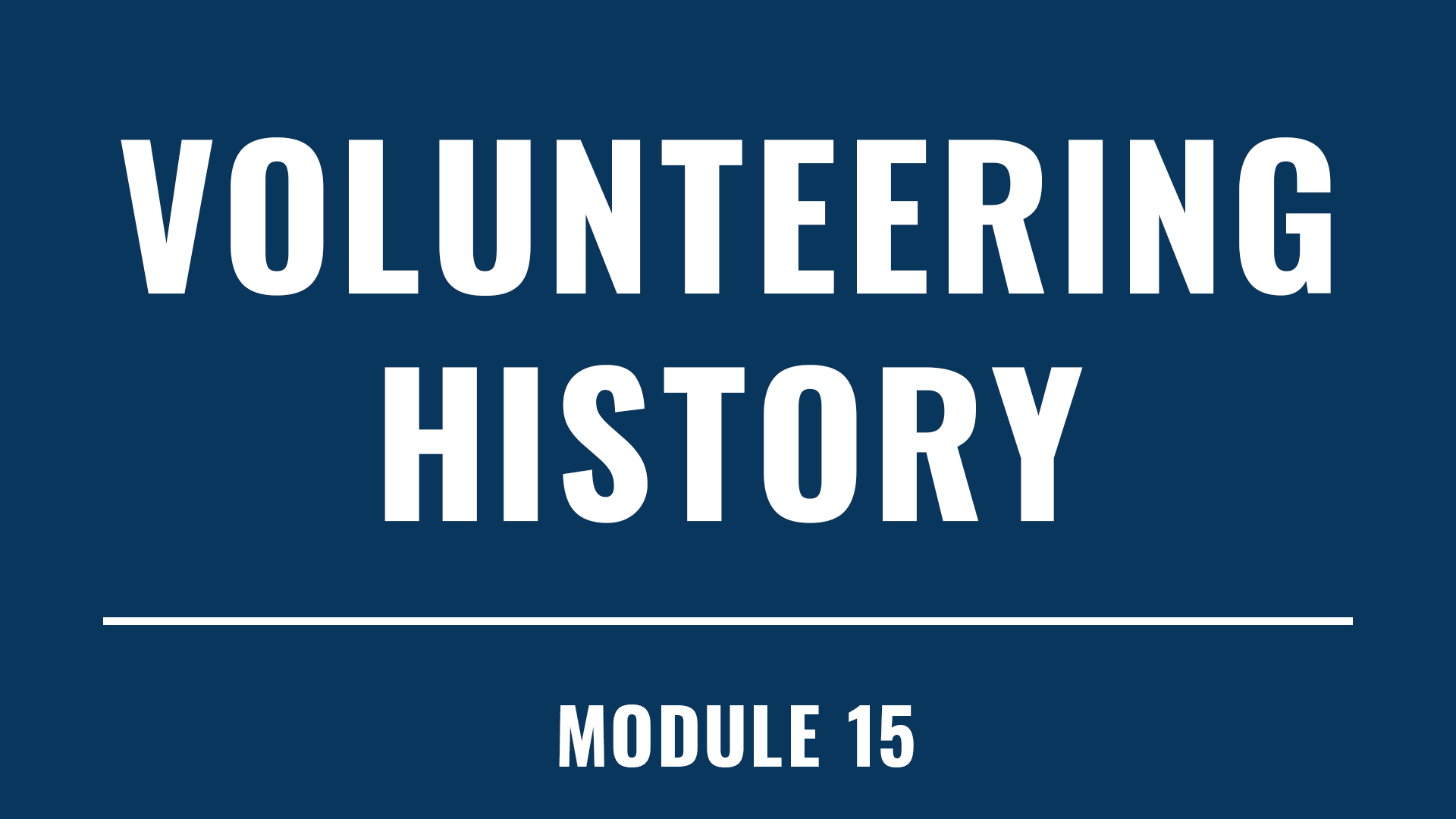 How to Add Volunteer Experiences to Your Linkedin Profile
To beef up your profile if you're new to the workforce or changing careers. Also gives the opportunity to include transferrable skills that helps hiring managers locate your profile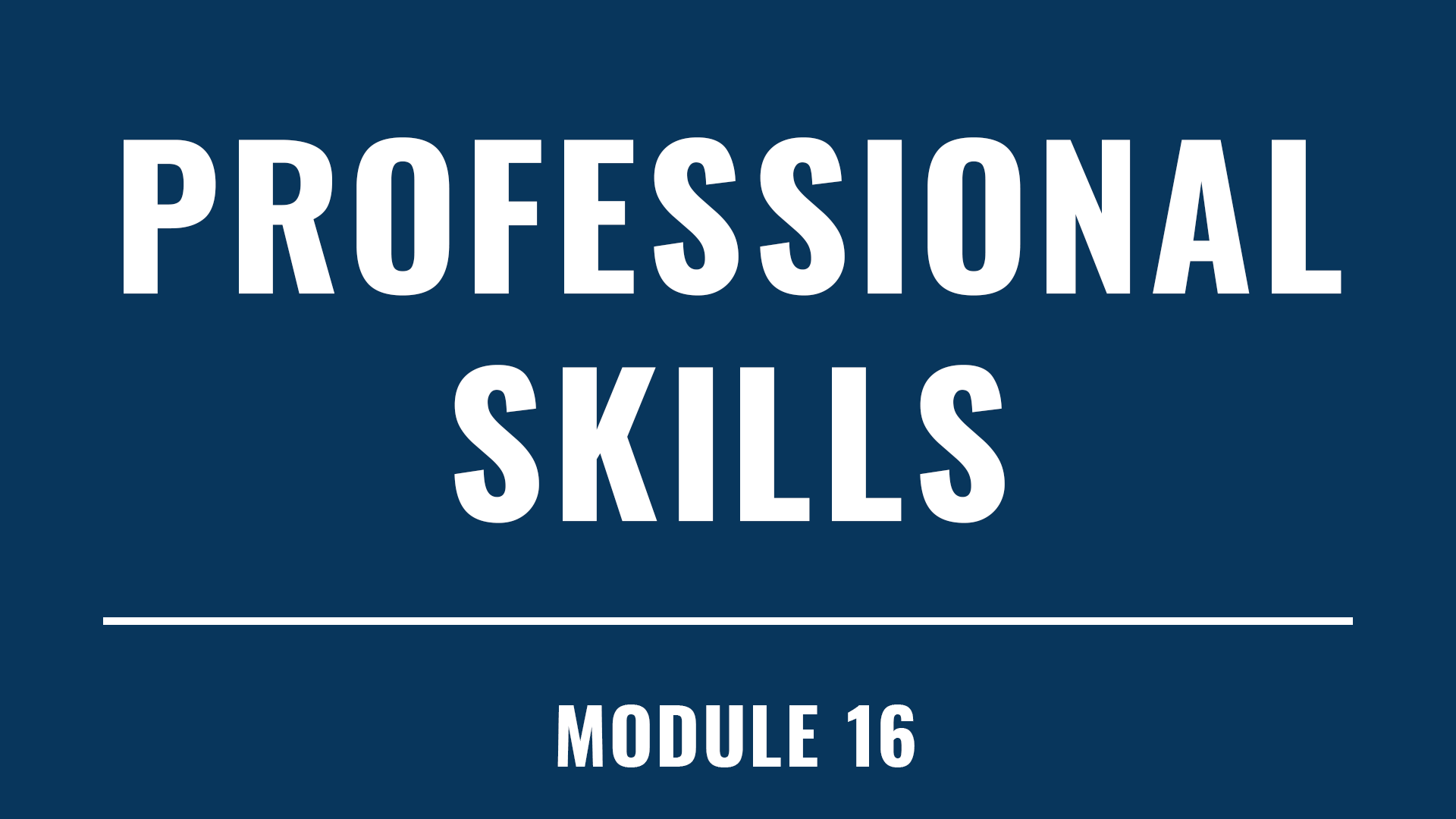 How to Optimize the Skills Section of Your LinkedIn Profile
To make your profile seriously shine— and start getting noticed by recruiters and hiring managers.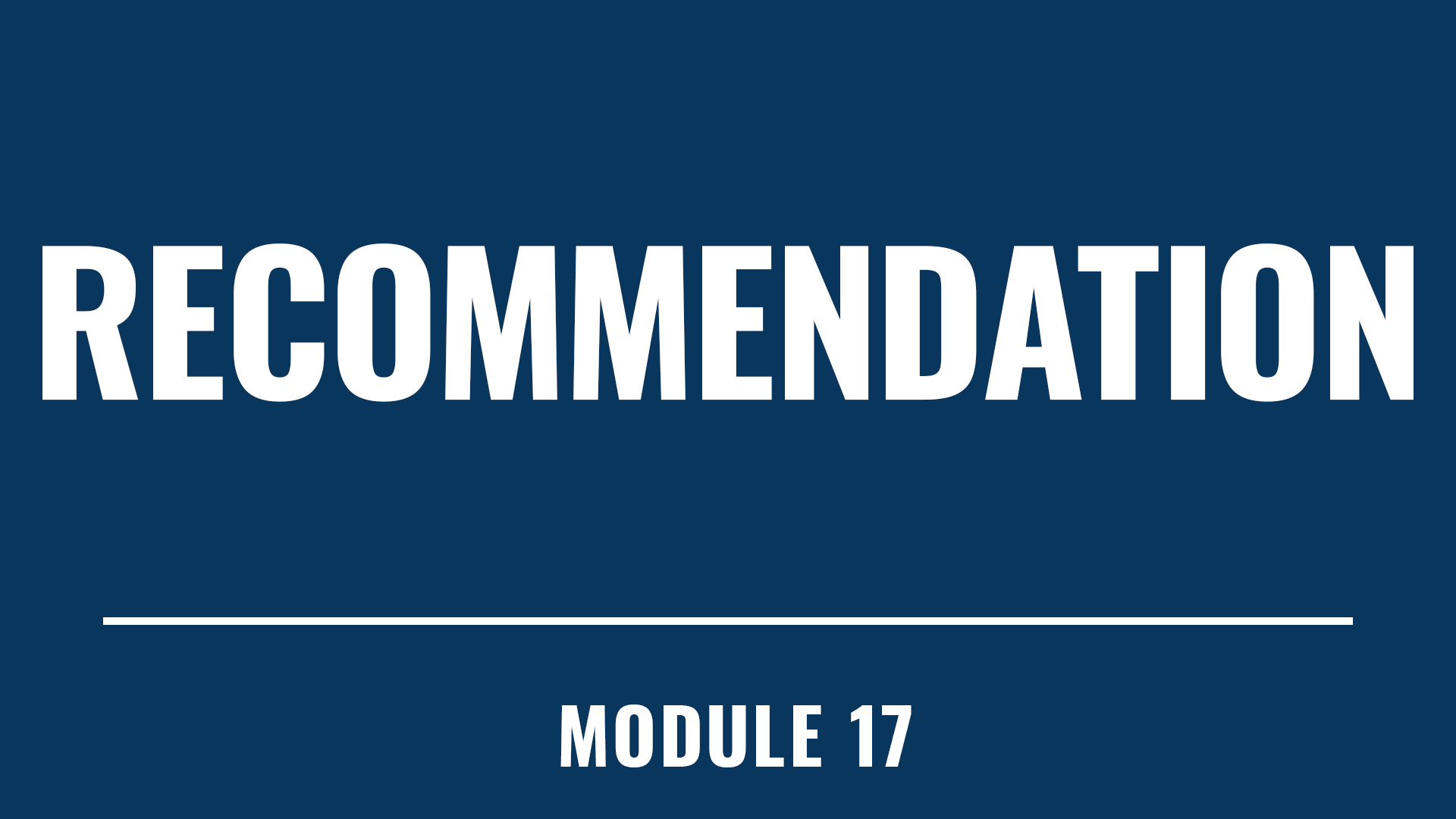 How to Get High-Quality LinkedIn Recommendations
To help boost your credibility with the hiring manager and signal that you have had strong relationships throughout your professional career.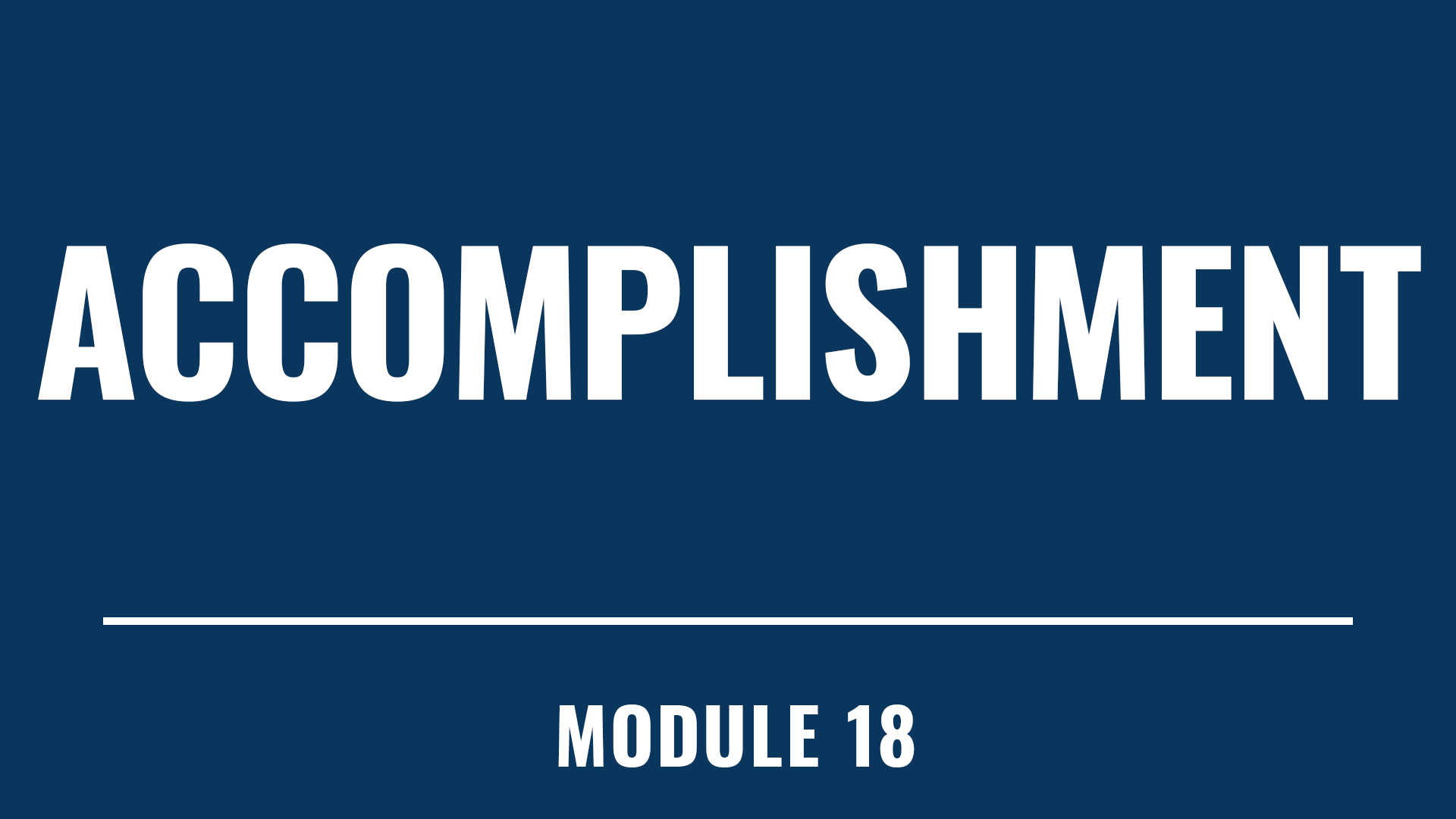 How to Take Advantage of LinkedIn's New Accomplishments Section
To tell recruiters and hiring managers why you're the right fit for the role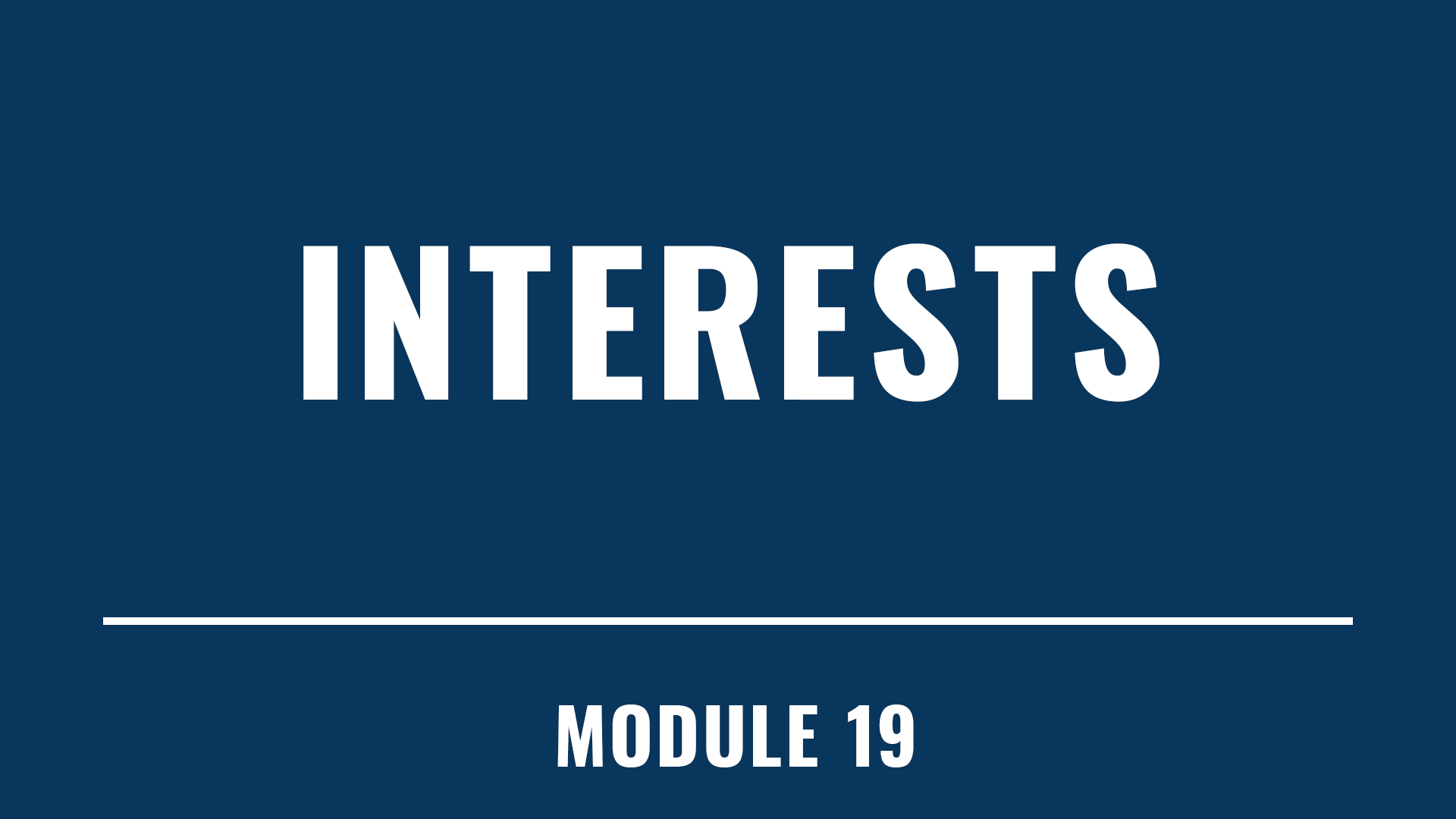 Why You Should Update Your Interests on LinkedIn
To let other professionals know what you're curious about and can even help you form new connections with people who follow the same things as you.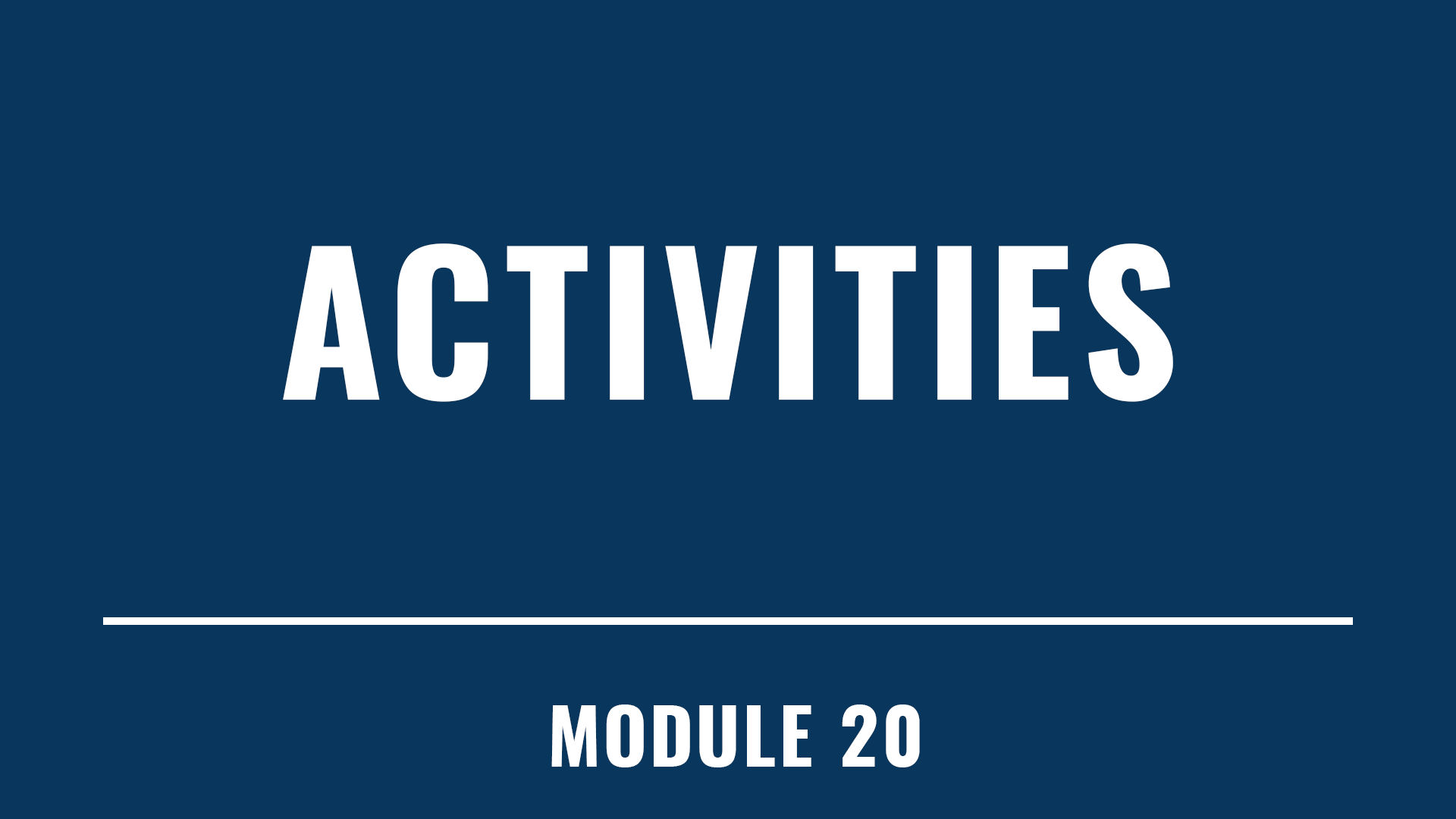 How to Get 10x More Profile Views by Sharing the Right Content on LinkedIn
To position you as an authority and expert in your field and create trust with your connections. Those who are seen as an expert are often paid more and are highly sought after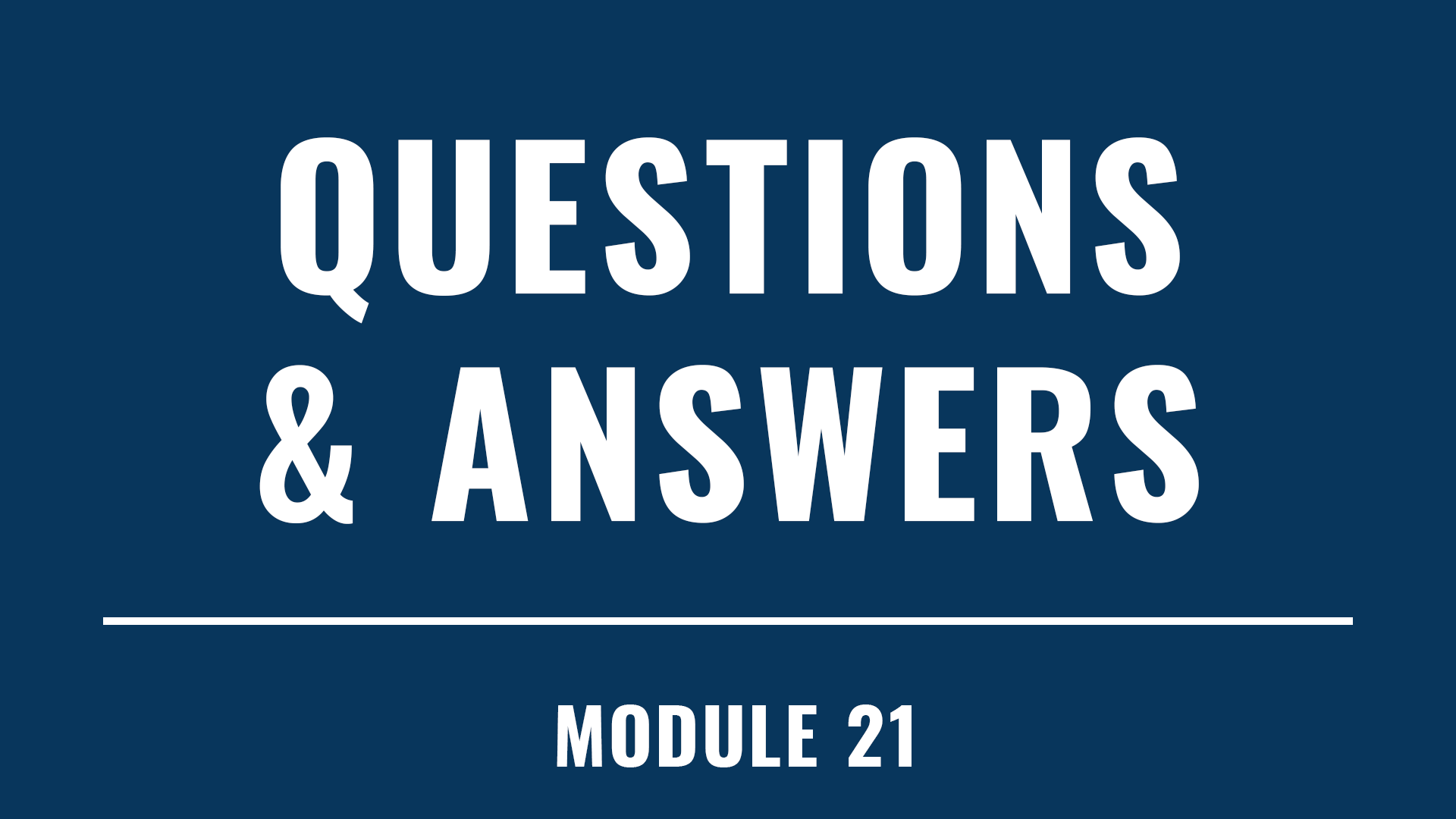 Have a specific question that wasn't answered in any of the module?
Share them here and get an answer!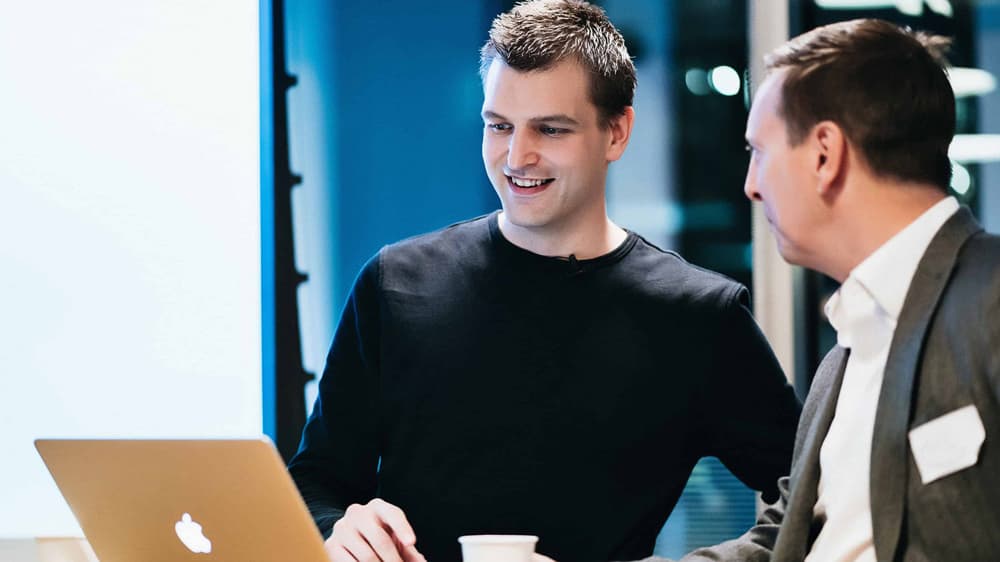 Hi, I'm Tim Queen.
People have called me "the most strategic person on LinkedIn".
I have grown a very successful B2B marketing strategy consulting business through three marketing channels: YouTube, LinkedIn, and Google.
My articles, videos, and social media posts reach a highly-engaged, weekly audience of more than 35,000+ people across 131 countries. In total, my content has been seen by more than 12 million people.
The majority of my laser-focused audience are key decision-makers and senior-level influencers such as CEOs and sales and marketing directors who work for some of the most respected companies around the world.
I am passionate about getting results with a data-driven approach and am a firm believer in clear, and concise language with the least amount of fluff and buzzwords.
I love to build systems and processes, to find outside-of-the-box marketing strategies and tactics, and to transfer knowledge across different domains.
I also run VIVID TALKS, a global event series for business and marketing leaders and host the 💯Strategies podcast where I interview business leaders, influencers and experts.
My content has been featured in publications such as Social Media Examiner, Zest, Thrive Global, Social Media Today and many more.